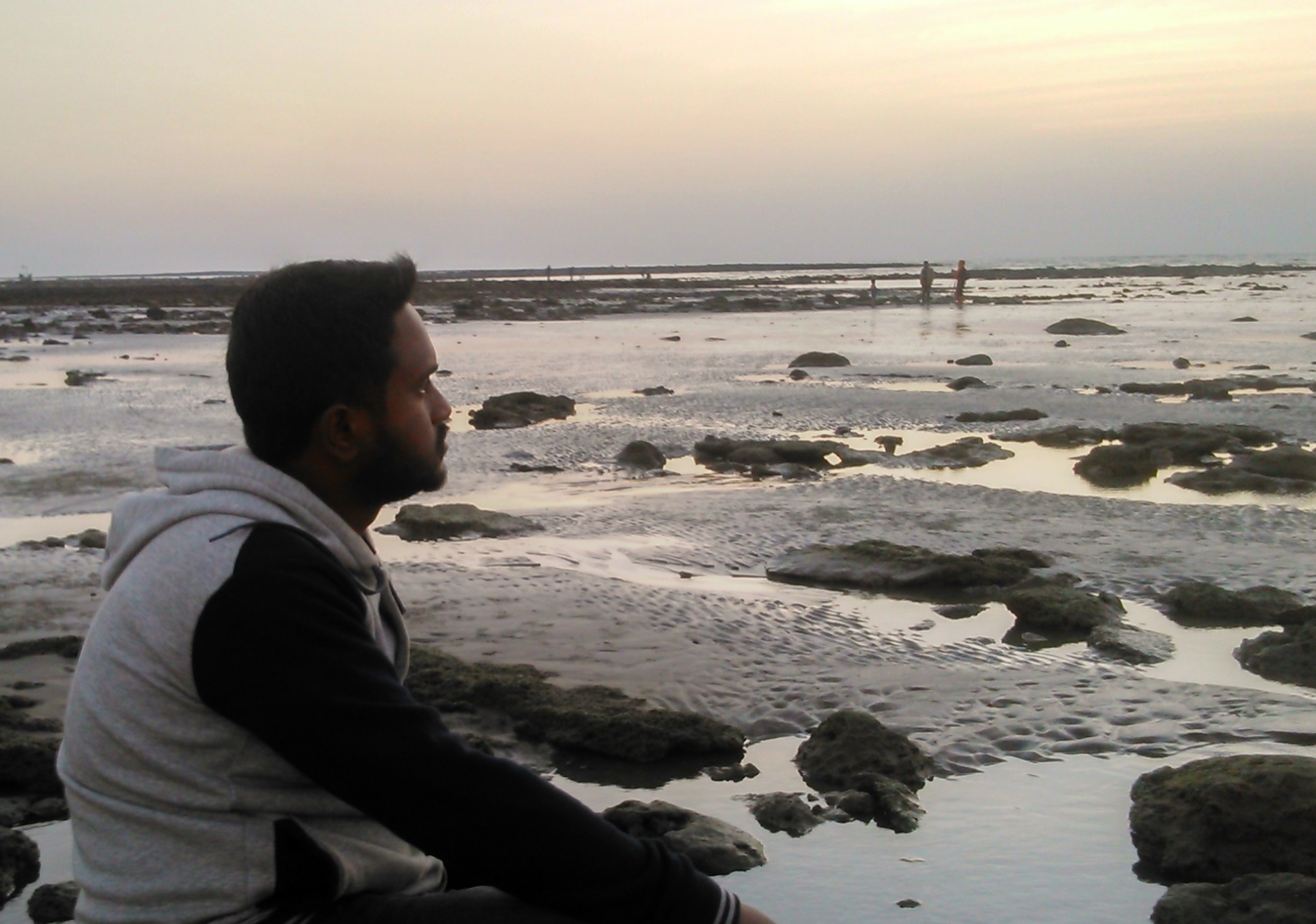 Hello, this is me
Love Esports and passionate about coding. Can write JavaScript, PHP, Java, Python.
Check Out My Links
My Other Websites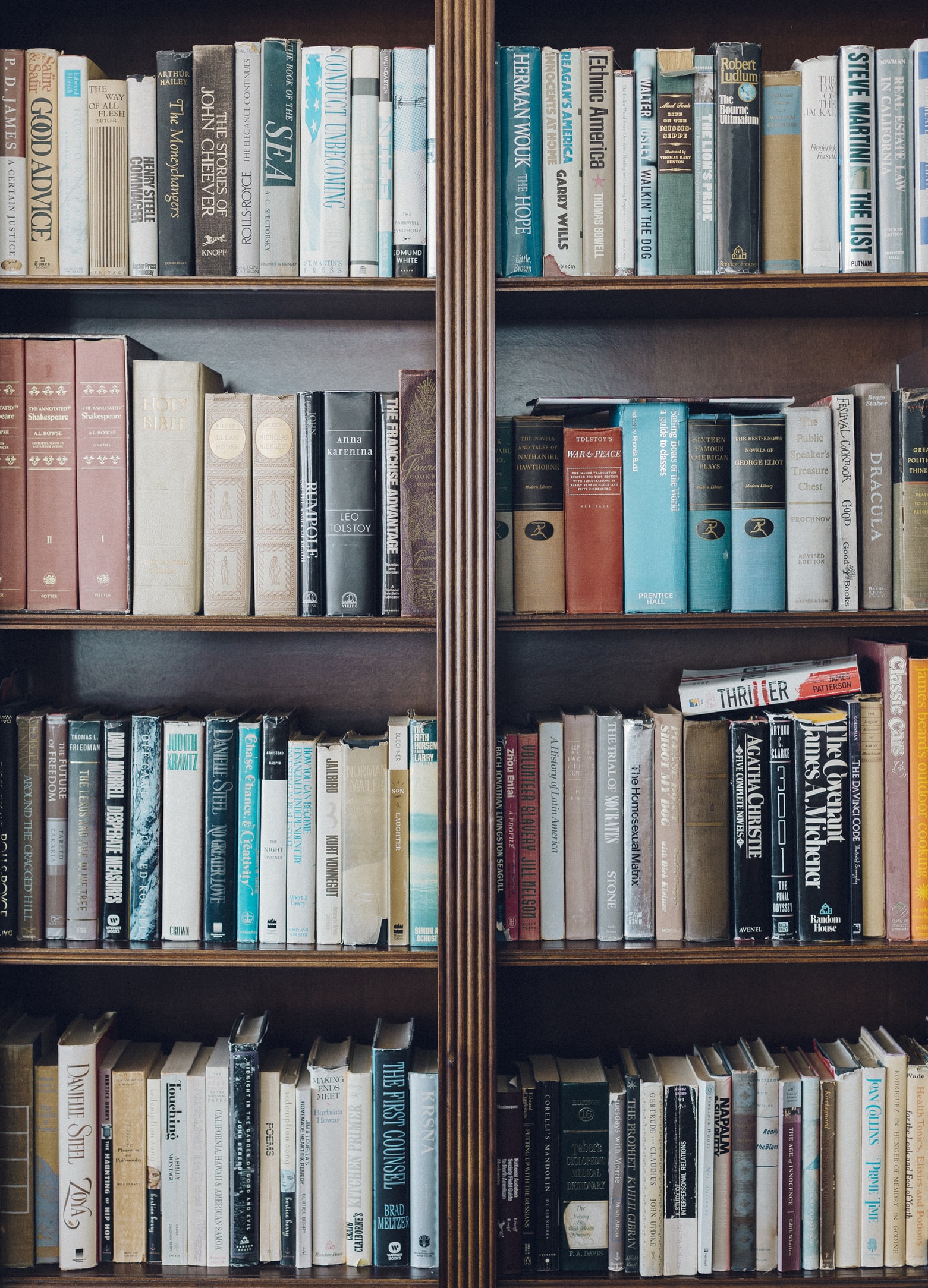 Education
North South University, Dhaka
BSc in Computer Science and Engineering
Govt Science College, Dhaka
HSC
Dhanmondi Govt Boys High School, Dhaka
SSC
Address
Tejkuni Para, Dhaka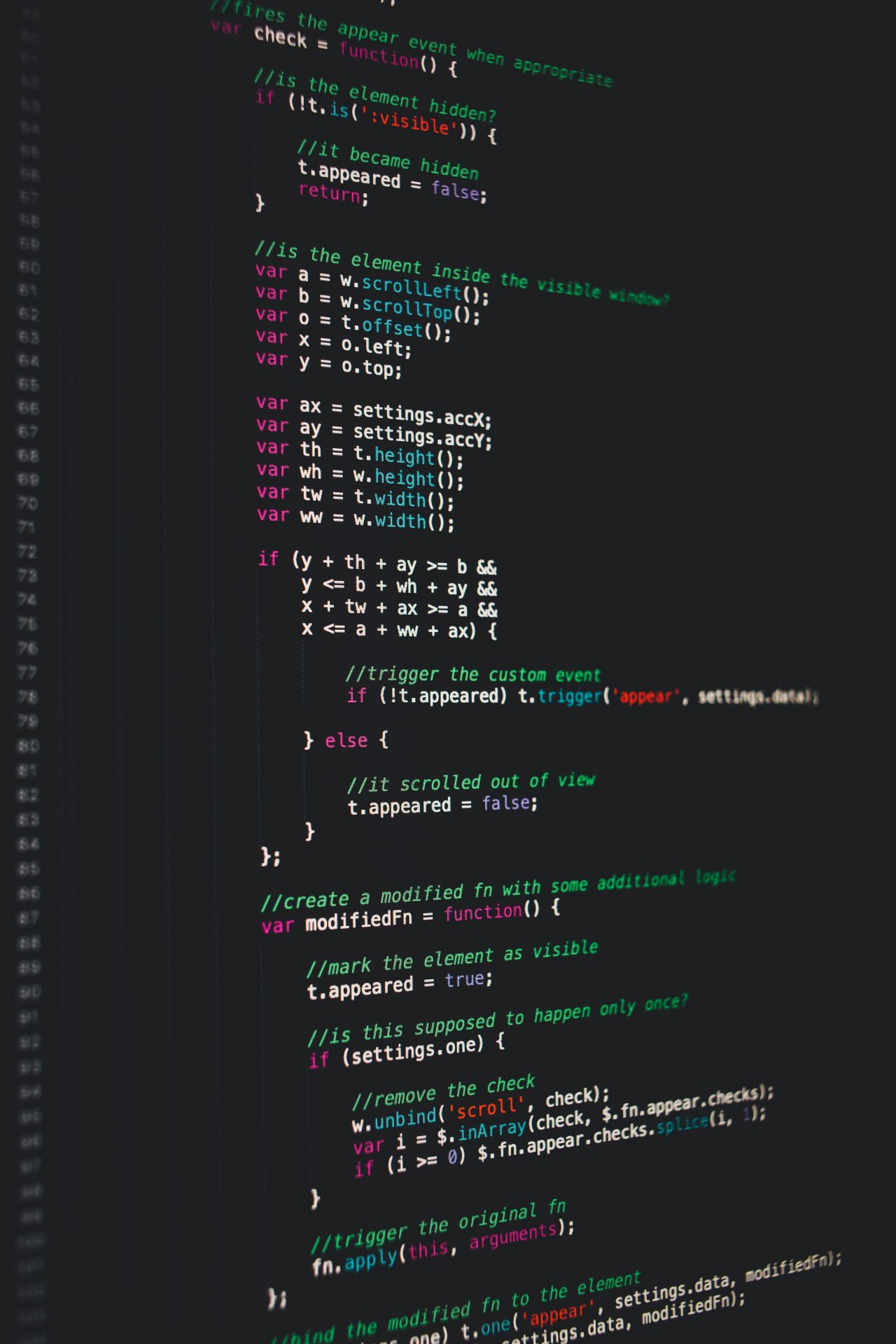 Skills
Programming Languages
Frameworks
Other Tools
Operating System
Workflow
Software Development
Web & Native Mobile App Development
Final Year Project
BusKoi
An android app which shows the users location and seat vacancy of public Transport via an IOT device.
GitHub link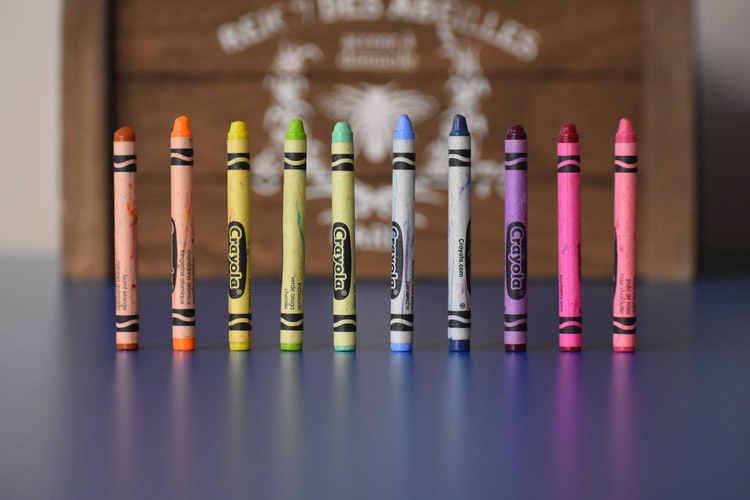 Personal Projects
Blogger
My blog made in laravel, MySQL, HTML.
Live link
Lets_chat
A simple chat application, where users can log in to separate room and chat with the room members. We used socket.io, React, Express.
Live link
ApexTracker
A simple app that shows the apex-legends game players stats.
Live link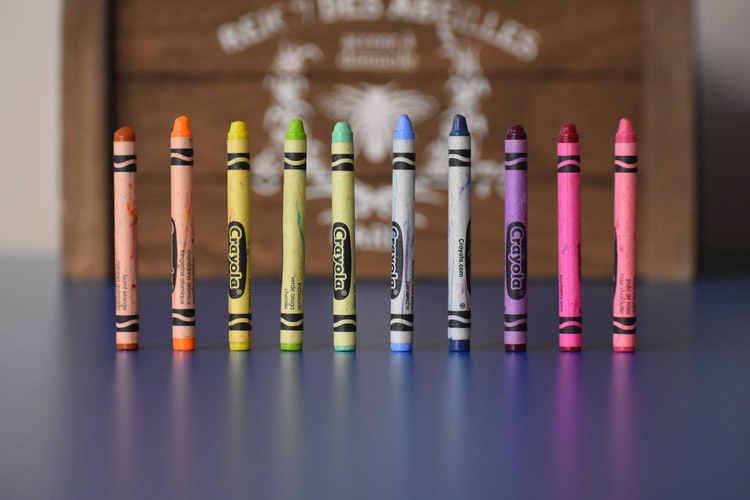 Personal Projects
LyricsFinder
A simple lyrics search web app, built on React, MusicXmatch API.
Live link
To Do app Using react-native
My first to do app using react-native.
GitHub Link
To view my other projects, please visit my GitHub page
GitHub Link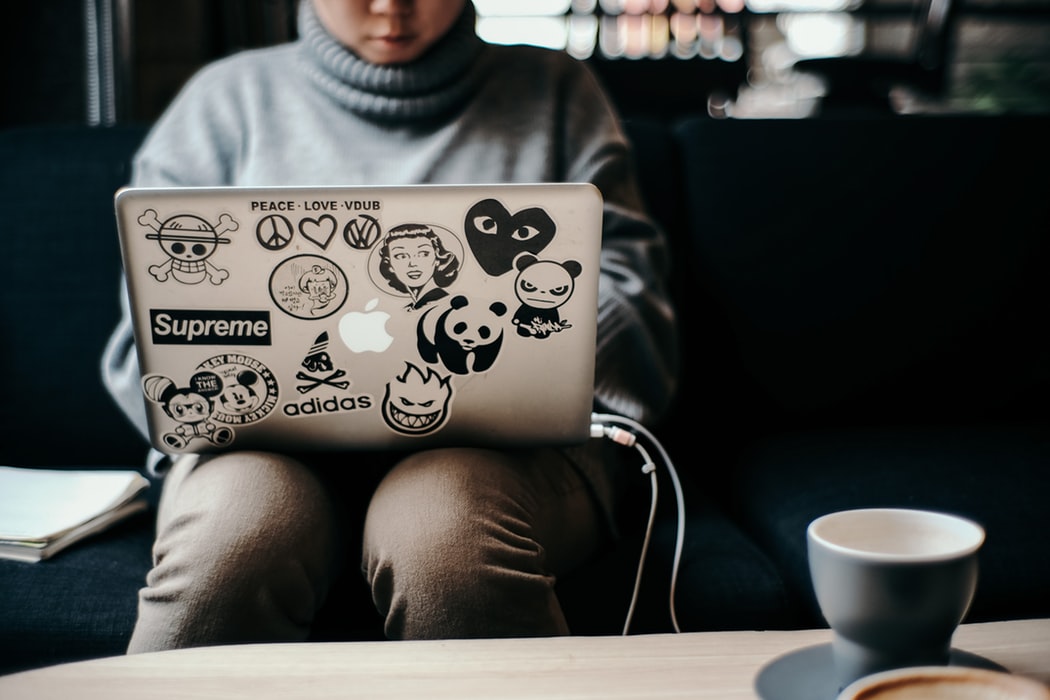 Please leave a message